Custom Request and Response objects in Express with TypeScript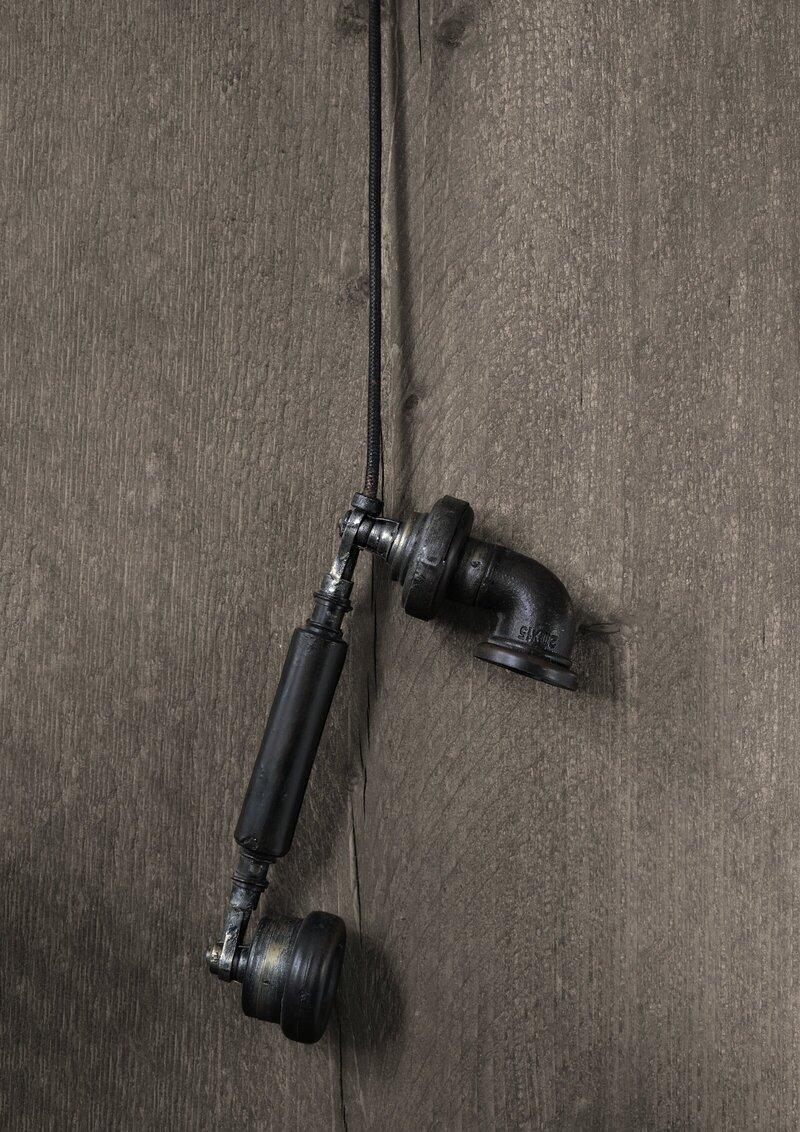 If you use TypeScript and Express you might want to put some custom properties on the Request and Response objects or have a custom User object. This is how you do it.
Add type definitions
Add a folder called "type-definitions" to your project. In that folder create a file called "express.d.ts". This is where you will put your custom types.
import

 

{

 

CustomUser

 

}

 

from

 

"../src/models/user.js"

;





declare

 global 

{


  

namespace

 

Express

 

{


    

// extend the built in User with your own custom properties


    

interface

 

User

 

extends

 

CustomUser

 

{

}



    

// Extend the request and response objects with your own custom properties


    

export

 

interface

 

Request

 

{


      parsedForm

?

:

 

SomeCustomType

;


    

}


    

export

 

interface

 

Response

 

{


      locals

:

 

{


        allowedRoles

?

:

 

string

[

]

;


      

}

;


    

}


  

}




}



Tell typescript about your custom types
Now add the following to your tsconfig.json file:
{


  

"compilerOptions"

:

 

{


    

"types"

:

 

[

"./type-defs/express-request-merging.d.ts"

]


  

}




}



Now you can use your custom types in your code



middleware

(

req

:

Express

.

Request

,

 res

:

Express

.

Response

)

 

{


  

// req.parsedForm is now available


  

// res.locals.allowedRoles is now available


  

// req.user is now available with custom props




}