Building ha

pp

y teams that create high quali

t

y software for the web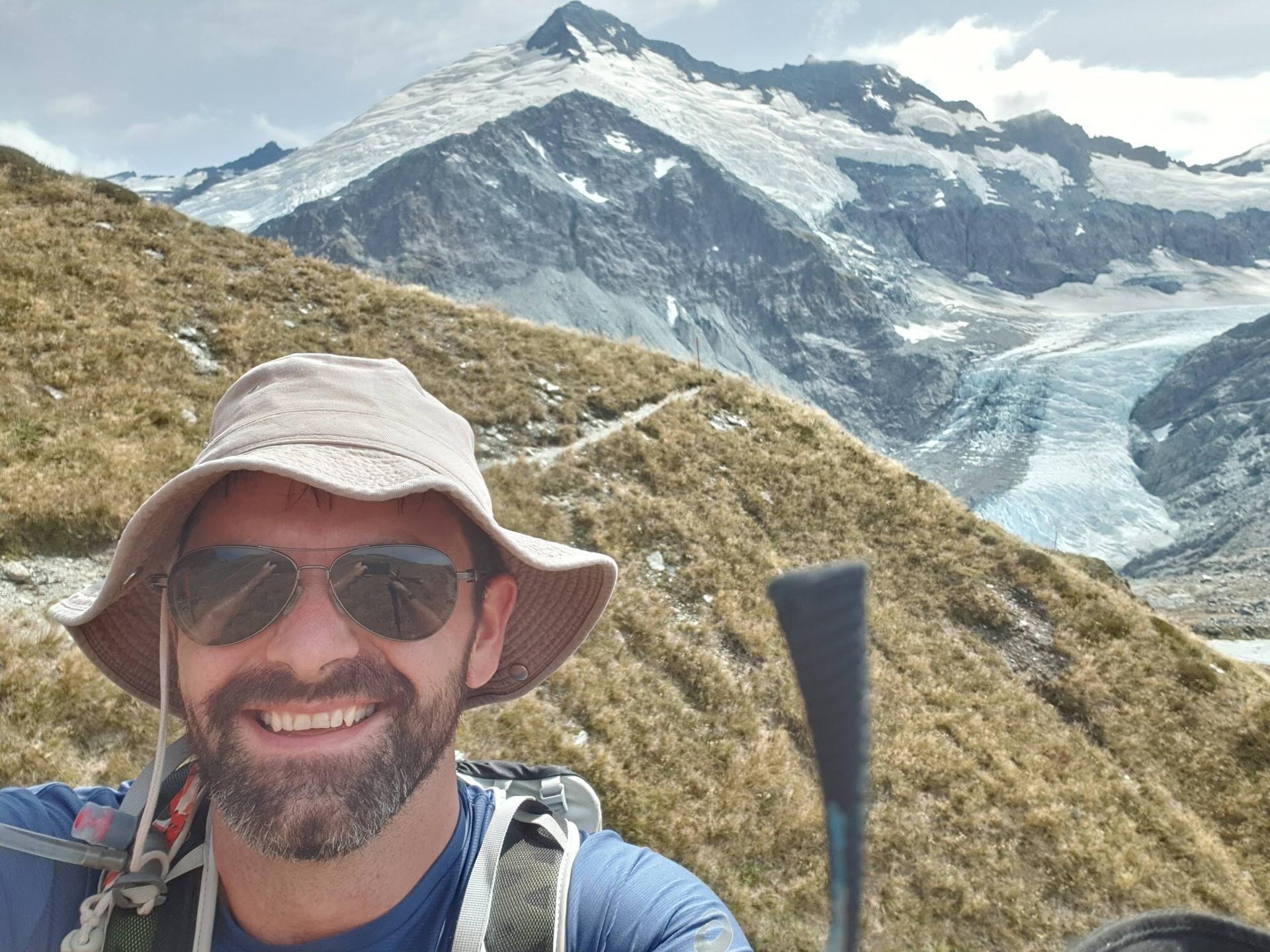 Hi, I'm Darragh ORiordan. I'm a technologist, software developer and manager. I work mostly on distributed web and backend engineering.
I'm also a big fan of the outdoors, and I love to travel. If I'm not coding I'm probably hiking the mountains or paddling the ocean. I've travelled to many beautiful places in the world, and I've lived in Ireland, Canada, New Zealand and Australia.
Learn more about me