Notes on testing some notebooks - Rhodia, Leuchtturm and Moleskein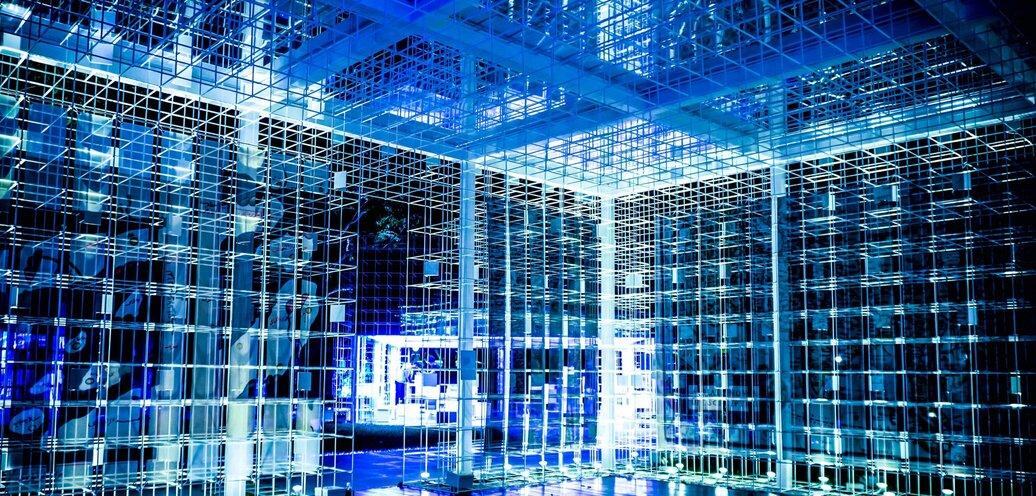 I've always preferred using a real notebook for jotting stuff down while working at a computer.
I started out using no-name notebooks but I've slowly moved to using better quality notebooks.
Here are my notes on some popular decent notebooks!
About testing and comparing notebooks
I'm comparing a Rhodia "webnotebook", a Leuchtturm 1917 soft cover, a Moleskine classic hardcover and a cheap department store notebook. They're all roughly A5 sized notebooks.
I purchased all of these on Amazon myself for whatever the going price was.
There's no scientific method to my comments about liking one paper over another. It's just how it felt to me! 😃
The cheap no name notebook
| Specifications | |
| --- | --- |
| Paper weight | 90gsm |
| Price paid | $2 |
| Cover | Hard Cardboard |
| Number of Pages | 160 |
I love these cheap notebooks from the local Kmart store. They have 80gsm paper and the paper is ruled.
They cost just $2. They're perforated for easily passing notes around and sharing. I usually clear out the days scribbles and dump it.
These are perfect my throw away notes, calculations and shopping lists.
Because of the ring binding these notebooks lay completely flat.
There are no added extras, there's no bookmark or pocket here but that's totally fine because of the price.
I wish they had these without the ruled pages because I prefer blank notebooks.
The paper is cheap, feels like plastic and it's bright white.
Advantages
Cracking value for money
Soooooo cheap!
It's paper sheets with a good cover for $2
$2 !!
Disadvantages
No extras like a bookmark
Feels cheap to use. No joy at all
Reminds me of school
The Leuchtturm 1917 notebook