Converting a road bike into an electric bicycle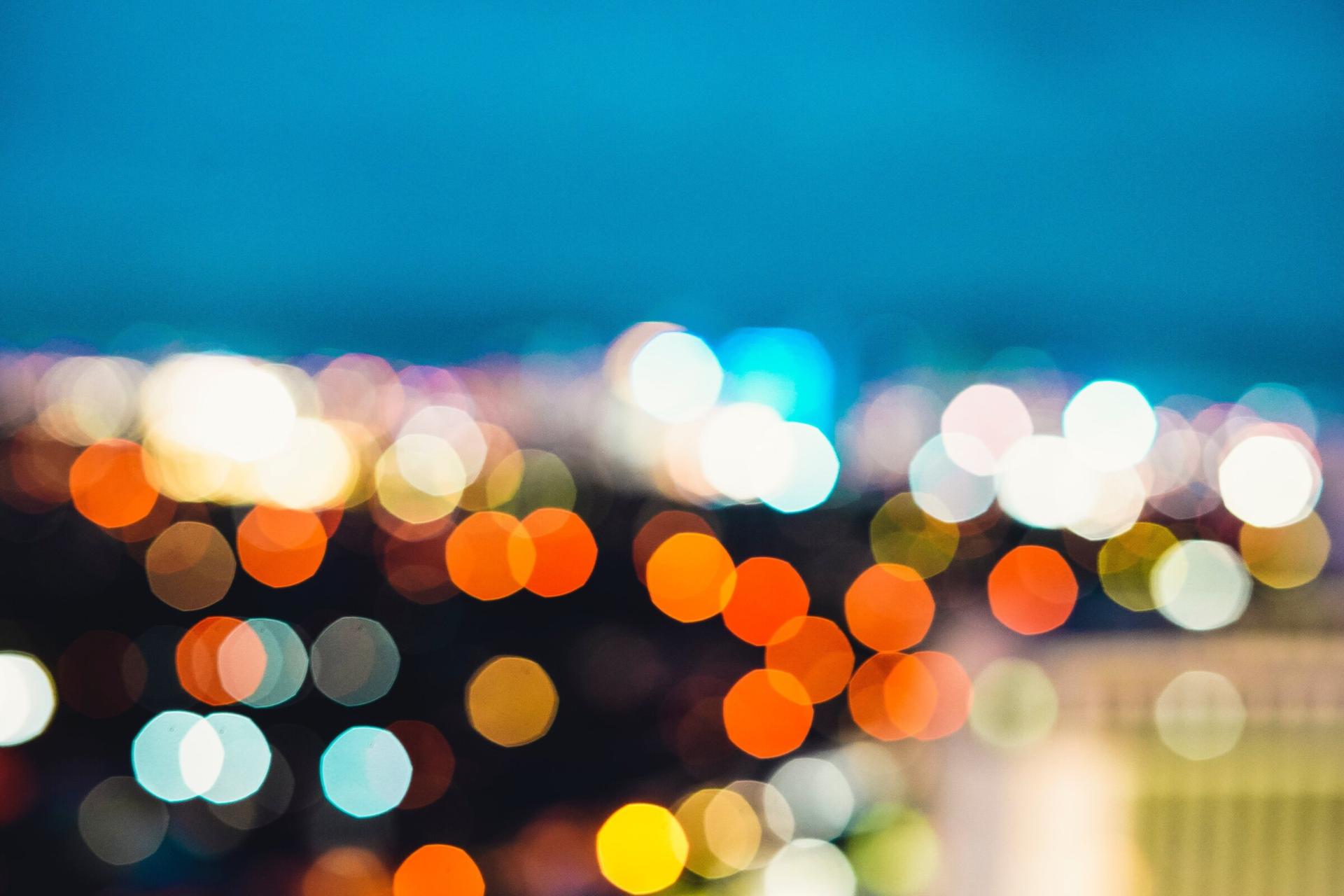 This is the guide I wish I had when I was researching how to convert a 2013 Giant Defy road bike in to an electric bicycle using a Bafang centre drive kit.
When I started I knew converting a road bike to electric wasn't too common and that there would be difficulties. I had to read heaps of different blogs and watch lots of videos to figure out how to convert the bicycle. I managed to get it all working in the end and thought this retrospective might help others out!
Everything I needed for the project
Components
1 Giant Defy 2013 road bike - bottom bracket removed by bike shop
1 BBSHD Bafang motor
1 52v Panasonic 13.5ah GA Shark Pack
1 Lekkie BBSHD Bling Ring 42T Red
1 set of Bafang disc brake sensors
1 custom bottom bracket adapter
1 pack of bottom bracket spacers (variable widths combined to 10mm)
1 Bafang gear change sensor
1 DPC-18 colour display
Tools
Pedal wrench
Bike tool (Allen keys)
Chain breaker
Power drill (or Dremel if you have one)
Pliers
Snips
Metal file
Hacksaw
Bafang installation tool
Consumables
80 grit silicon sandpaper
Cable ties
Epoxy for connecting the brake
Black electrical tape
Cable tidy
Blue Loctite
Plastic bumpers
The Bike
I've recently upgraded my 5 year old Giant Defy bicycle to a beautiful Cannondale Synapse. I have some great memories on the Defy cycling around New Zealand and Europe fully loaded as a tourer and I've gotten some serious use out of it but it is quite beat up at this stage.
I have 15 km bike commute here in Auckland. Lately I see more and more folks on electric bikes whizzing past me on the way to work not even breaking a sweat so I built an electric bicycle to replace my motorcycle for commuting on the days I don't feel like riding a standard push bike.
Instead of just selling it on TradeMe for $100, I thought I could get a few more years out of it with an upgrade to an electric bike and save some petrol money this year too.